In addition to characters developed through Fatelink, Hunter's roles include: 'Bobby' in the 25th anniversary production of Thomas Babe's A Prayer for my Daughter (directed by Dorothy Lyman), 'Frank Colby' in the television pilot Project: X (directed by Starling Price) and the lead role of 'Evan' in the film Narcissist (directed by Eric Casaccio).
Hunter has appeared in more than 20 theatrical productions in Los Angeles, winning "Best Lead Actor – Drama" in StageSceneLA.com's "Best of Stage/2008-2009" for The Sermons of John Bradley.
Headshot photography by Sean Paul Franget.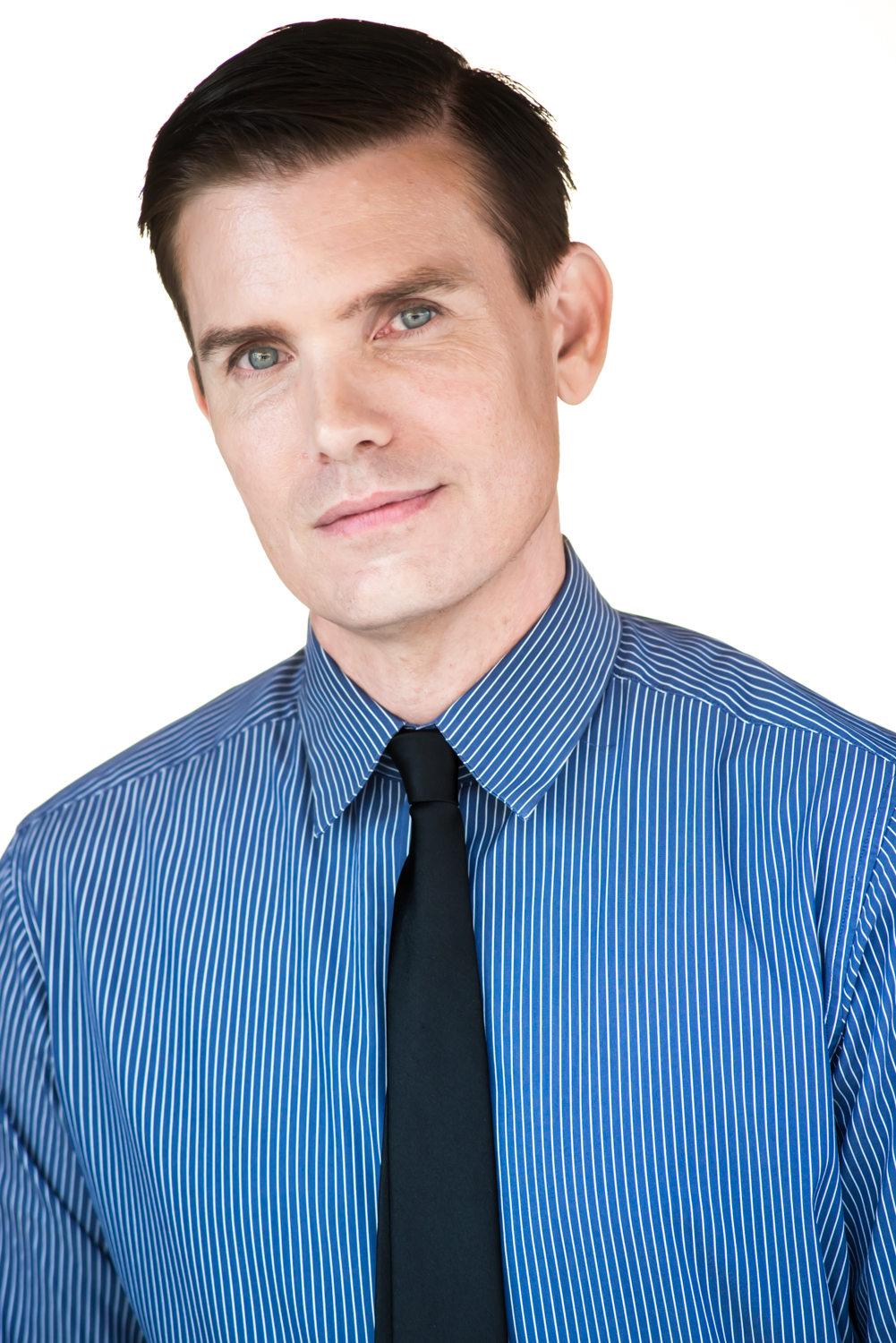 Headshots